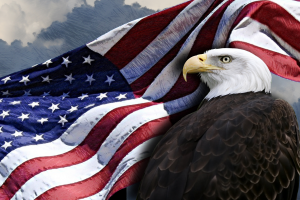 Joining the military means that you are a specific type of person. You are selfless and strong. You want to make all of our lives better by protecting our freedom. But you are also just like all of us. You get scared. Sometimes you need help figuring out your feelings. Sometimes your friends and other military personnel need help too. It is a great idea to be trained on how to help someone that is dealing with something that only other people who have been on the front line will understand.
Whether your fellow service men and women are having a hard time dealing with PTSD or just stress about their job, they need someone to be there to talk to and have them just listen to their struggles. At Peer Support Central, you can learn how to be this type of friend to the military personnel that you are around on a daily basis.
With our Military Critical Stress Management Training course, you will learn how to support your peers and team members. It teaches you how to help with trauma and stress related to the job. The course is taught from the perspective of the military support specialist so you know that they have had one-on-one experience with everything that they are teaching you.
If you are interested in learning more about being a peer support specialist, we have a peer support advanced course as well as an update course so that you can stay up to date on all of the training you can get. Contact Peer Support Central to find out when our next course takes place.